All Your Textile Industry Needs in One Place
"Texmark Associates Ltd. maintains four engineers who are extremely well trained in the use of lab equipment from Mesdan in Italy, card and roller shop service equipment from Neuenhauser Rosink in Germany, automation (transportation, OHTC, cone packaging) from Sohler Neuenhauser in Germany, silver can and transponder trolley from Dante Bertoni in Italy, and other equipment. They have frequently received excellent training from Mesdan S.p.A. in Italy. In this approach, we are completely capable of providing all local services in accordance with client requests, even when occasionally foreign technicians and engineers arrive to install the machinery. Therefore, we pledge to our client that we would do everything in our power to meet their "Necessity."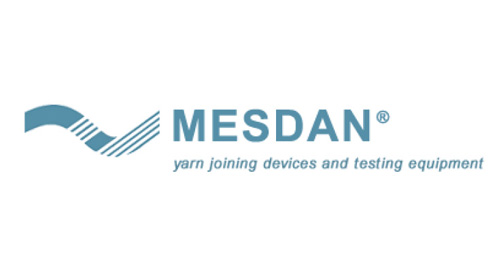 MESDAN is worldwide leader in the production of joining devices for textile industry with a complete range of splicers and knotters, both in automatic and hand-operated versions, to be fitted on all types of textile machine to join yarns of different nature (in type of fiber, structure and spinning system).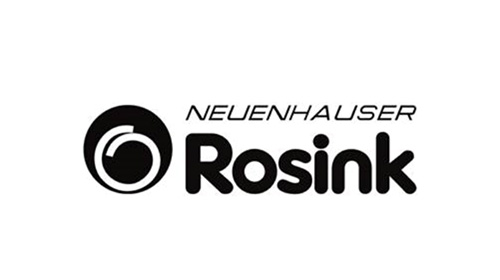 NEUENHAUSER ROSINK GmbH, Germany
At its modern production site in the North-West of Germany, Neuenhauser Rosink manufactures high-quality service machines, both for spinning (rubber cot workshop equipment) and carding (card room workshop equipment).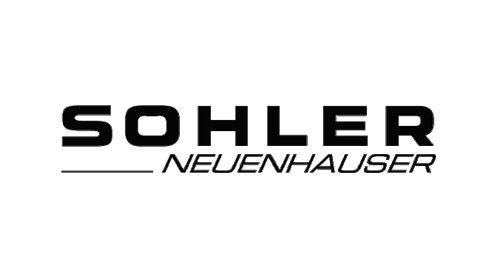 SOHLER NEUENHAUSER, Germany
SOHLER-NEUENHAUSER is a medium-sized enterprise that is active all over the world. They are producing traveling cleaners and transport systems, for the textile industry, for more than 60 years. Their customers are textile producers like spinning mills, weaving mills, and knitting mills.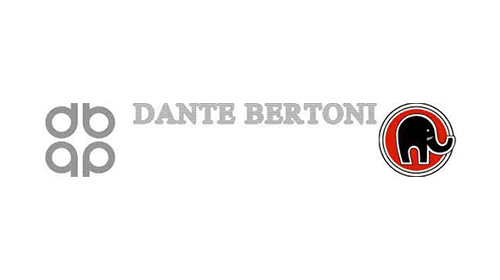 Plastic trolleys, containers, trolleys for laundry, Boxroller®, polyethylene trolleys: this is the production range of Dante Bertoni Srl Company, is successfully present in his market segment since more than 80 years.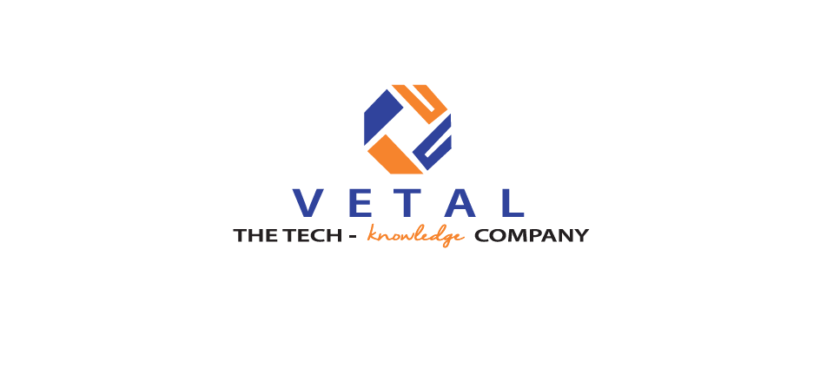 Today Vetal has emerged as a technology driven company, offering solutions for problems faced in both the textile cotton spinning industry and in the food processing industry,primarily in the areas of detection and sorting.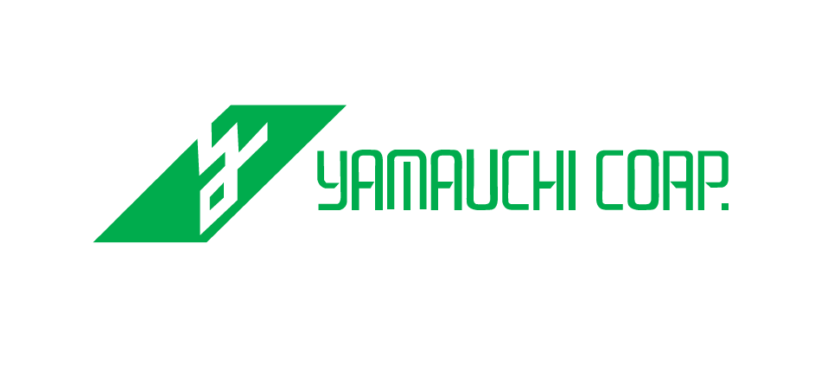 Make your production equipment last longer and operate more efficiently.Leading manufacturers worldwide trust Yamauchi Corporation's unique rubber, resin, and other polymer components to improve their manufacturing operations.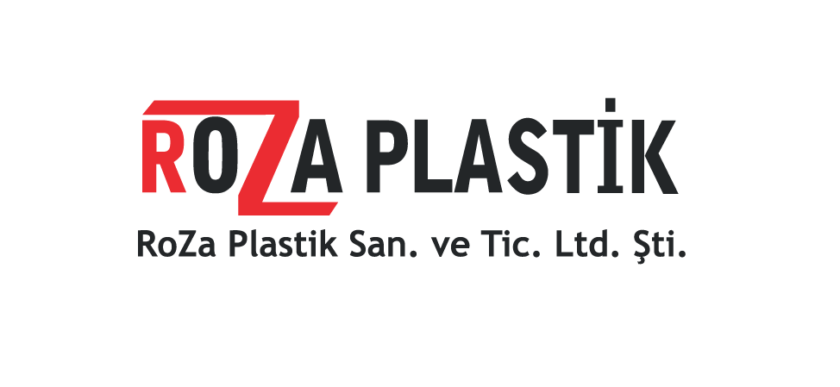 RoZa Plastik supplies all of its machinery and molds from Italy. All new designs and R&D studies related to our products are made by our molding room in Italy.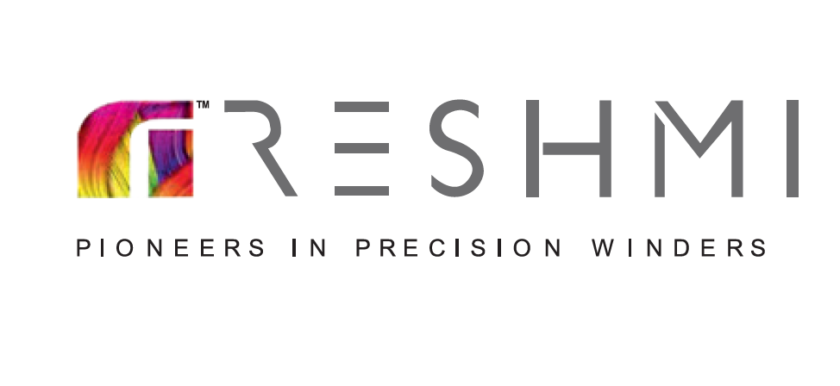 Reshmi was founded with the purpose of manufacturing Textile Machinery such as sewing thread winders, soft winders, and assembly winders which are meant to process all types of staple yarns.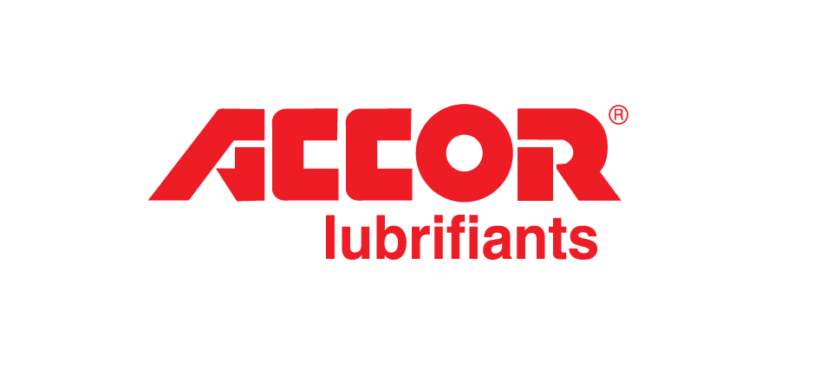 We use and recommend Invisalign braces for better results of teeth alignment.
Simply give us a call and tell us about your queries. We are here to help. Walk into our office and let us take a closer look to suggest the best textile supplies you need.