TEXMARK ASSOCIATES LIMITED
Texmark Associates Ltd. recognized the need for a dedication to providing our valued customers with high-quality after-sales services. In order to accomplish this, we have set our sights on the top manufacturers of textiles in the world. We have been successful in building a strong bridge with our Principals over the years, enabling us to offer a full variety of post-sale assistance for all of our marketed products.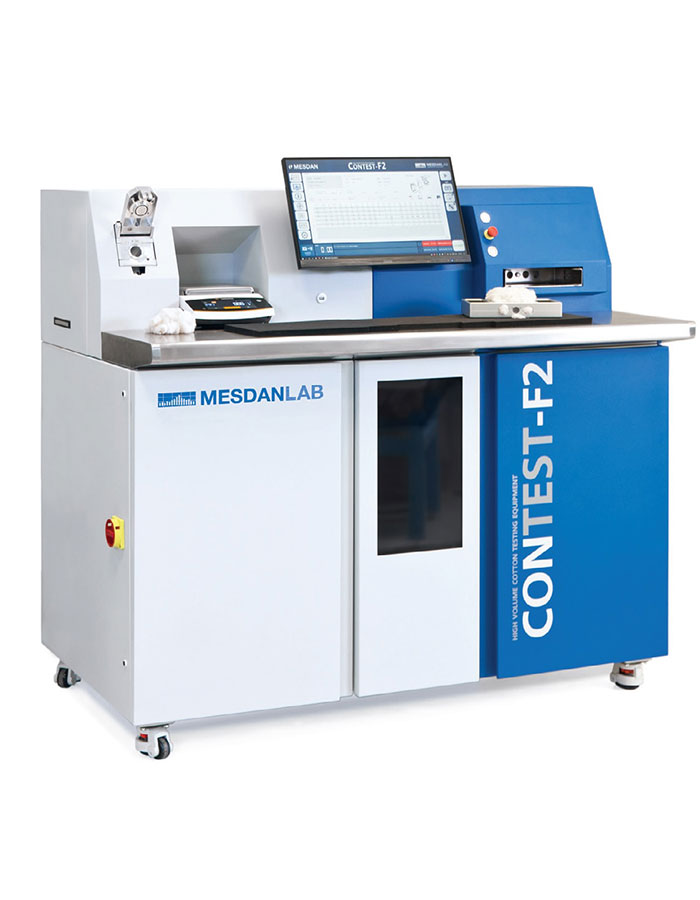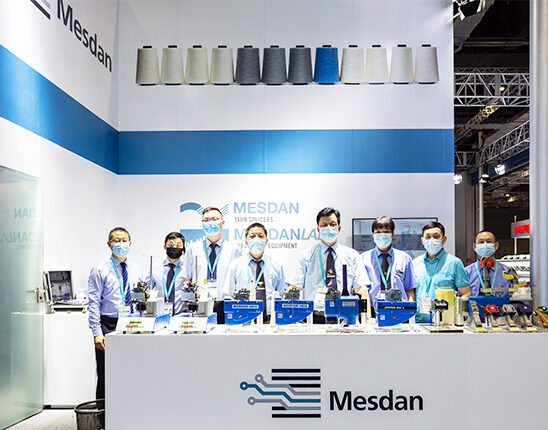 Certified Textile Engineers Committed to Excellence
We are completely capable of providing all local services in accordance with client requests. Regardless of the fact that sometimes foreign technicians and engineers also visit in order to install the machinery. 
We Represent the World's Leading Manufacturers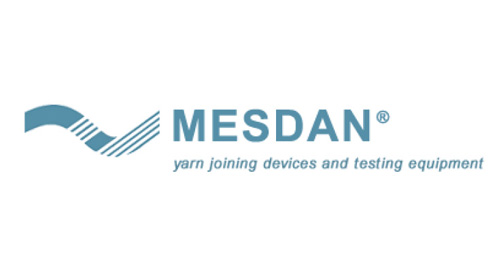 Mesdan Specialize in instruments for Textile Quality Control for Spinning, Weaving, and Dyeing with a long history of service to the Textile Industry. Also Unparalleled in supplying SPLICER for Autoconer, Twisting As well doubling.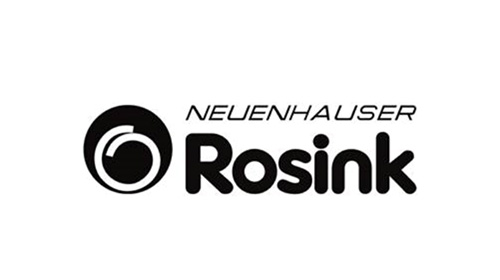 NEUENHAUSER ROSINK GmbH, Germany
With German State of –art Technologies and Modern Equipment for Service as well as maintenance Machinery for Both Ring Shop, Card Shop, and Flat Shop machines, Rosink are able to provide a complete range of solution with its Reliable after-sales Service.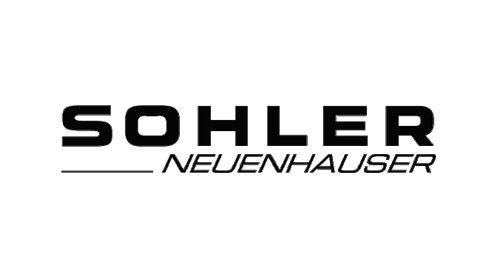 SOHLER NEUENHAUSER, Germany
SOHLER-NEUENHAUSER is a medium-sized enterprise that is active all over the world. They are producing traveling cleaners and transport systems, for the textile industry, for more than 60 years. Their customers are textile producers like spinning mills, weaving mills, and knitting mills.
Looking for the best in the Textile Sector!
Looking for the best & experienced Textile Services without a long waiting time?
Simply email us or call us directly, walk into our office at your convenient time, and get prioritized service and support at no extra cost or hassle.
We are Specialized in Textile Sector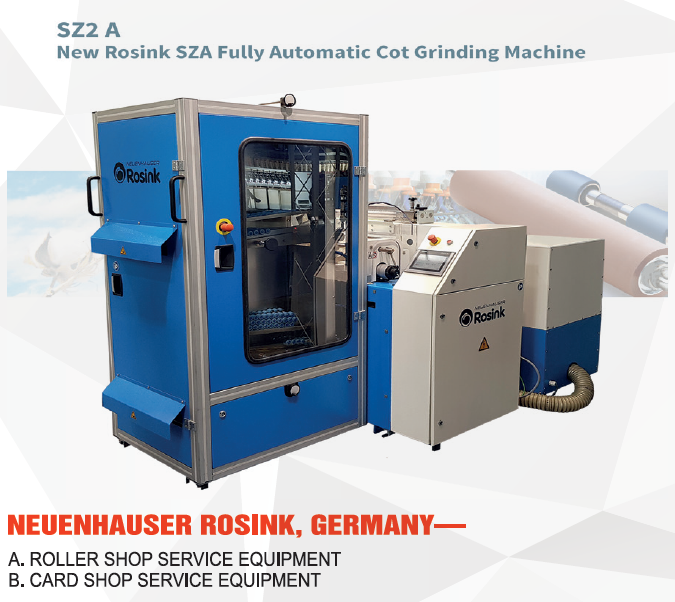 Committed to the Textile Excellence
Our technical expertise and customer support are unparalleled. We have consistently provided excellent service and support, always going above and beyond to meet the client's needs.
I have been a customer of this company's textile machinery services for a number of years and I can confidently say that their technical expertise and customer support are unparalleled. They have consistently provided us with excellent service and support, always going above and beyond to meet our needs.
Their team of experienced technicians have a deep understanding of our industry and are always able to provide us with the right solutions to keep our machinery running smoothly. They are quick to respond to any issues and always keep us informed throughout the process.
In addition to their technical expertise, the customer support we receive from this company is second to none. Their team is always friendly and professional, and they make it a priority to ensure our needs are met in a timely and efficient manner.